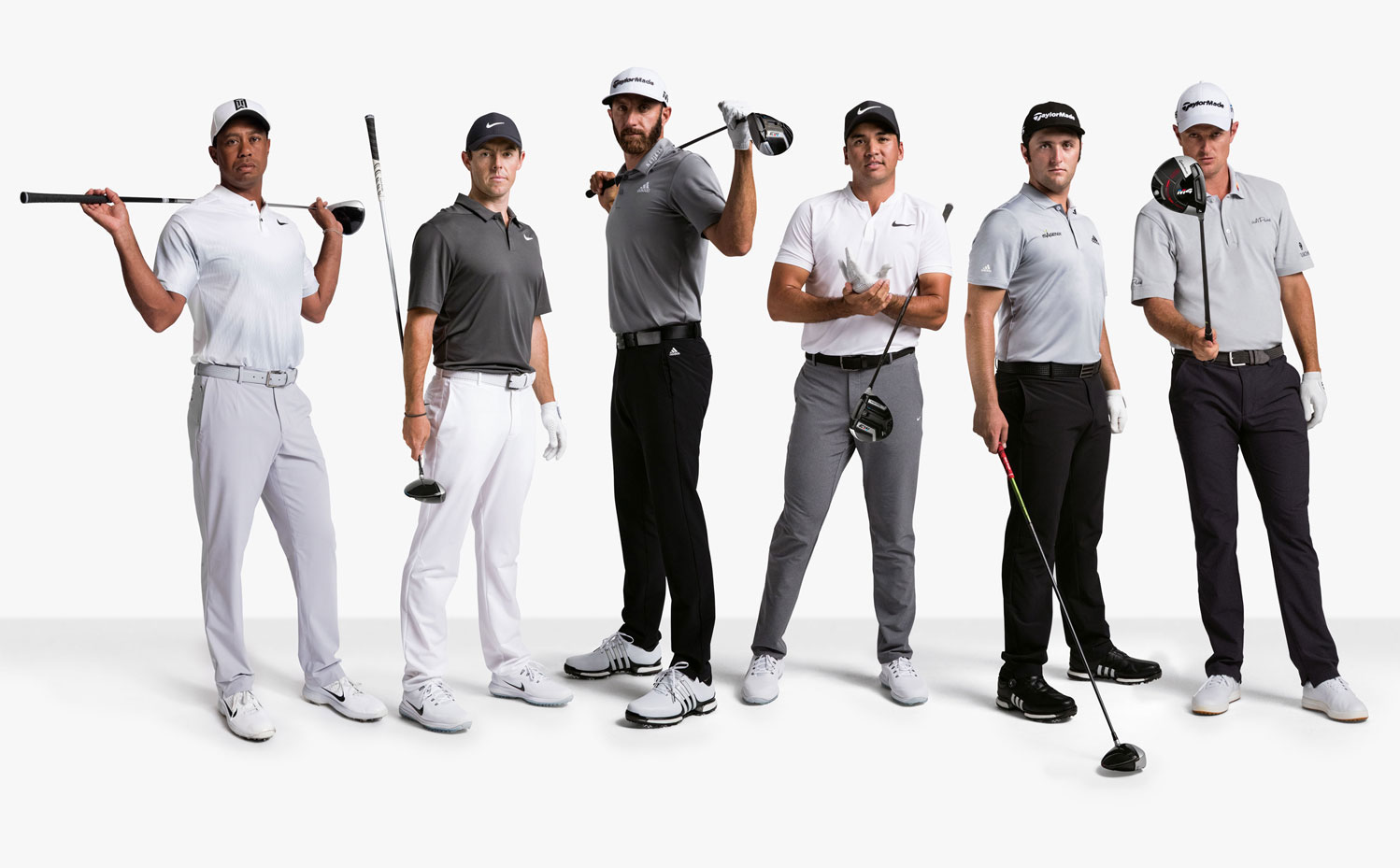 20 Apr

Twistface is Here!

In 2018, Furry Creek Golf & Country Club is proud to announce a club that has been developed (it seems) especially for Furry Creek. With our tight approach shots, our vast ravines, and undulating terrain with nary a flat lie on the course, we introduce the Taylormade M4 family.

The Irons feature Ribcor technology offering a "Distance Alley".  The M4, Taylormade mentions, "Whether you need to find the fairway or stick a tucked pin, RIBCOR delivers the ballspeed and control to hit your target with precision." See, just for Furry Creek!

Also, it is said that "M4 unlocks a new level of straightness and distance in a product designed to be the longest in our irons lineup."

The M4 Driver, featuring so many different technologies to make an awesome Driver including:

Twist Face Technology, "A radical departure from traditional driver-face design, engineered to take you farther and straighter, right down the center of the fairway." You may not need Driver off the tee a lot at Furry Creek, but when you do, the M4 is there to make it a little more…stress free. Hammerhead, "Reinforced outer portions of the slot allow for a lighter, more flexible face, resulting in a larger sweet spot." And Geocoustic Design, "Innovative shaping to deliver a solid, explosive sound and produce a larger, more forgiving face."

There are some well known PGA Tour Pros using these technologies in 2018 including Dustin Johnson, Rory McIlroy, Jason Day, new sensation John Rahm, Olympic Gold Medalist Justin Rose and just recently Tiger Woods, who mentions, "Twist Face is a game changer. It really is. Taylormade has always been the leader in Drivers and technology – this is just another reason why Taylormade is so good."

Try them out during your round for the low price of $52 and you will get a sleeve of balls with some tees to try out on course. Inquire at the Golf Shop to reserve yours today!