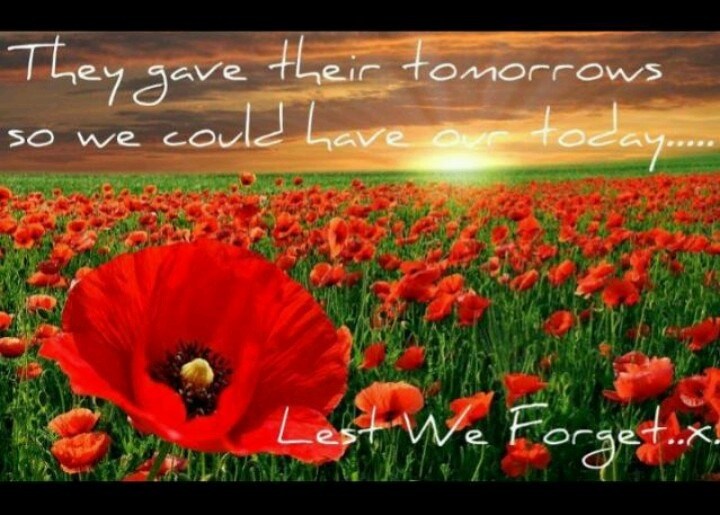 11 Nov

Remember…never forget

Although Furry Creek Golf & Country Club has closed for the season, we want to look back and reflect on the great season we had in 2018.  A banner year with some amazing changes showing a new menu, clubhouse upgrades, and course conditions that have not been seen in a long time here at Furry Creek.  But in all that reflection, it is November in Canada which brings us to none other than Remembrance Day.  A day when we do not receive gifts like Christmas, for the gift has already been received; a day when we do not dine over a large dinner like Easter, but the thanks has already been received; nor a day when we celebrate with fireworks like Canada Day, for the celebration has already happened.

This is a time of year, November 11th, when we can reflect upon our freedom. We can reflect on the luxuries we have been given.  Before the onset of 1939, the world was heading in the wrong direction to being led by an evil force, and our allies banded together to take back what was ours, to give future generations what was theirs, and push back their advances out of Western Europe.  Six years of war, battles, throughout Europe, Asia, North America, the South Pacific and more making it a true World War.  Sadly, this was the second attempt at this new world order and we once again had to band together to keep this from happening.

The result, the freedom to gather on the weekend with our friends and make a tee time, the freedom to vote, the freedom to work, live and play where we choose without the fear of losing everything and everyone we love.  It is estimated that between 60 and 80 million soldiers and civilians died during World War II around the planet. That makes about 10-15 million per year of the war which works out to about 33,000 per day of that war. Numbers that are staggering and even more amazing that it was sustained over such a long period of time.  It is amazing, after all that loss, we still see acts of terrorism, civil wars, and unrest.

With recent shootings in the USA, it is easy to forget what happened almost 75 years ago but that is one thing we must not.  We must educate our children and our children's children to this monumental world event. This is an event that changed history.  There are still towns in Europe and even the USA that have a male shortage due to the number of soldiers and civilians who enlisted and were later forced to go to war.  This is not a story of Captain America, Superman, or Batman who individually went out and saved the world. This is the story of a generation who sacrificed everything to fight for what they believed in. For that, we are able to make our tee time this weekend, or just relax over tea.

You may or may not go to a Remembrance Day ceremony this Sunday, but that is your freedom; you may or may not play golf this weekend, that is also your freedom, or you may just choose to stay in bed all weekend…that is also your freedom. Just please don't forget the source of that freedom.  Remember those that gave everything for everyone, forever.