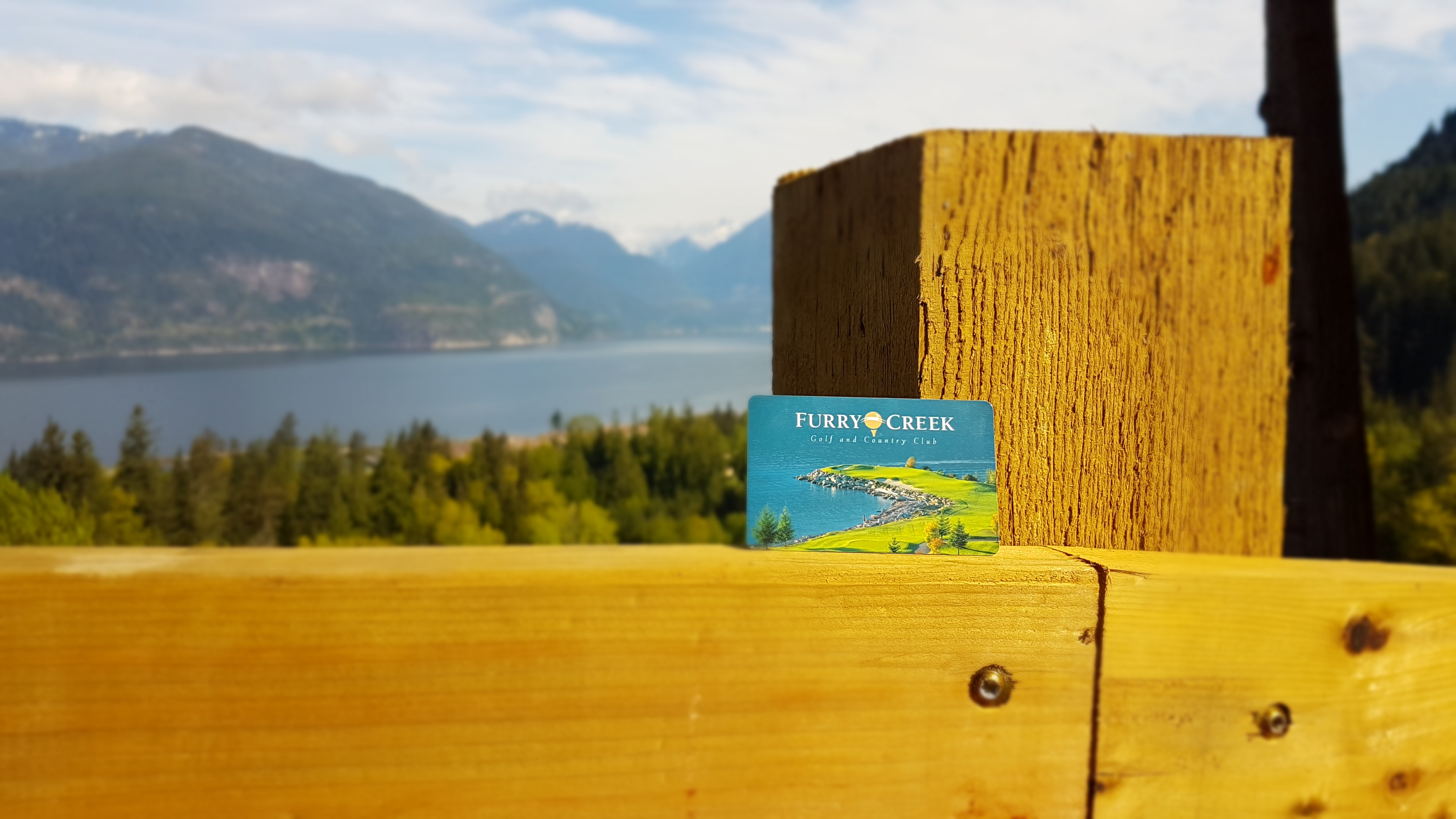 26 May

Father's Day Shoutout!

With a late opening this season…there is a pretty good chance that Dad has not played Furry Creek yet.
What a better way to make his day special than offer him BC's Most Scenic Golf Course.
With so many improvements, it would be a post all on its own, there is no better time to
play Furry Creek. To add, a new and delicious menu designed to highlight everything West Coast.
Available through the Golf Shop and useable anywhere on course where credit or debit is accepted. Make Dad's day even better with the gift of Furry Creek.
Remember, Father's Day is only 3 weeks away!