02 May

2018 Wedding Tasting Fair a Huge Success!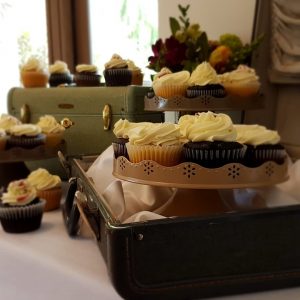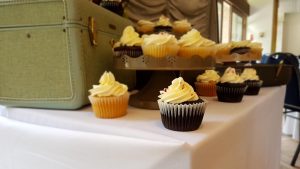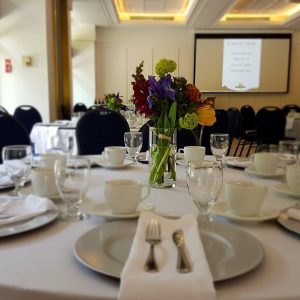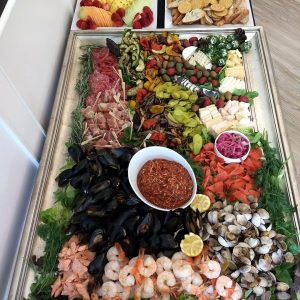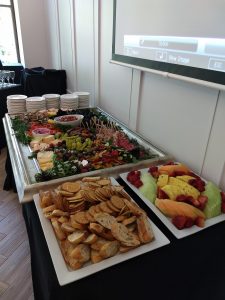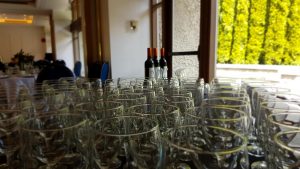 Thank you to all our Brides and Grooms who made the trip up to the Furry Creek clubhouse Saturday, April 21st to preview the amazing banquet cuisine for the 2018 wedding season at Furry Creek Golf and Country Club.  They also had the chance to sample some great labels from Sandhill wine, and meet Chef John personally.  He met with upcoming guests to discuss allergies, guest preferences and religious substitutions.  Our Wedding and Banquet Manager, Angela, was also there to give the guests a sneak peek at the latest clubhouse improvements and the fully renovated Pacific Ballroom!  This room is everything it was promised to be and was the centerpiece for this amazing display on Saturday.
From Lamb, to seafood, to salads and side dishes…they were all on display for our bridal couples to make their choices for their upcoming reception.