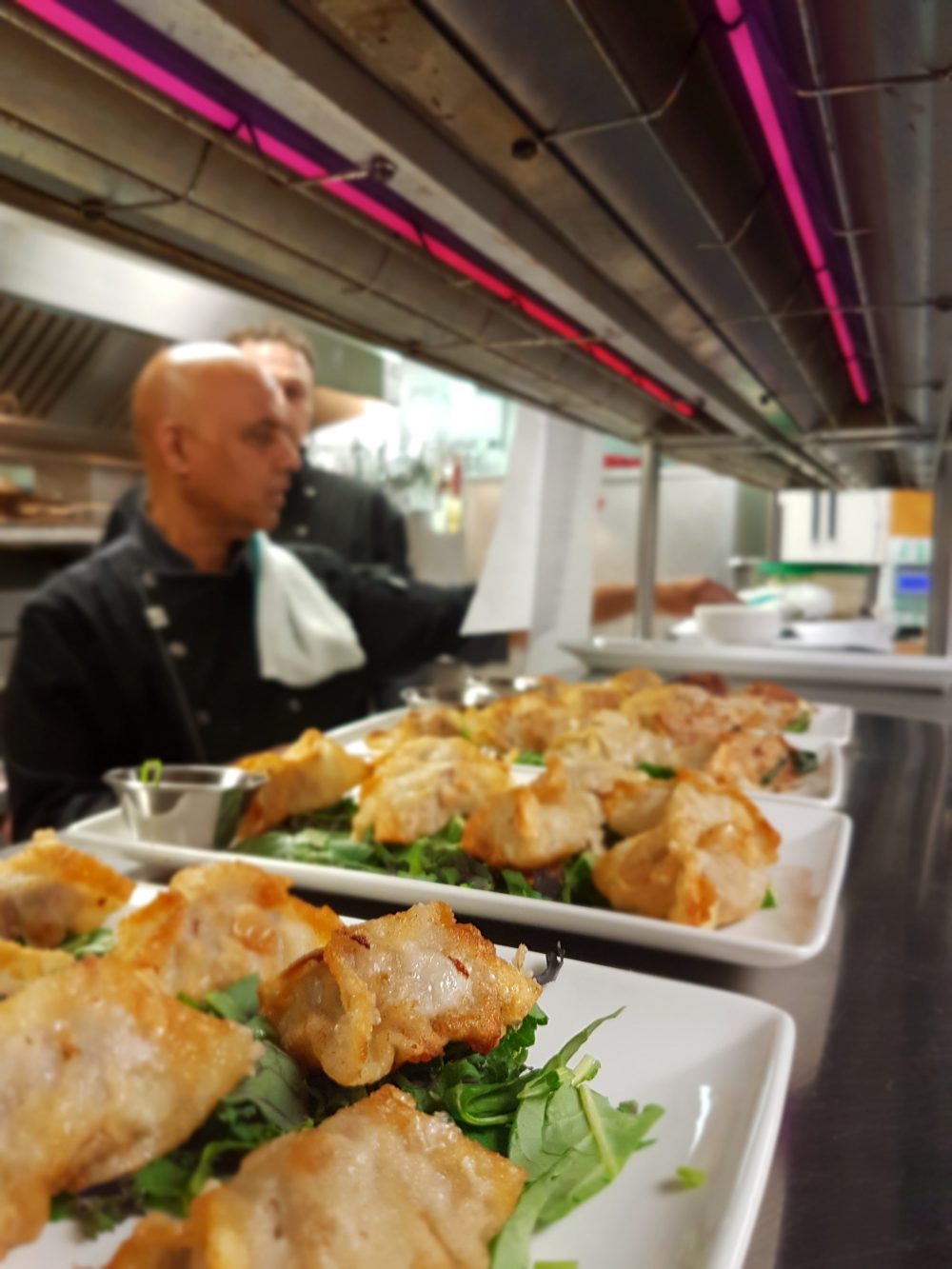 30 Jul

NOW HIRING — Experienced Line Cooks, Prep Cooks and kitchen staff!

Looking for some extra money to finish out the summer?

Do you love to cook?

Do you love golf?

We can help to answer all those questions. BC's Most Scenic Golf Course is looking for some motivated line and Prep Cooks to finish the 2018 season at Furry Creek and can guarantee jobs to the right staff for the 2019 season. Daily line cook shifts needed to be filled for restaurant service that features Canadian, West Coast and Asian influenced cuisine. We also host 40+ weddings per season, along with countless golf tournaments that require banquets and buffets.

Compensation starts at $20-$22.50 per hour + event gratuity, with free golf for you and your spouse along with guest discounts!
Full or Part-Time hours offered.
We can work to fit your schedule.

Please reply by email in confidence and begin work immediately!