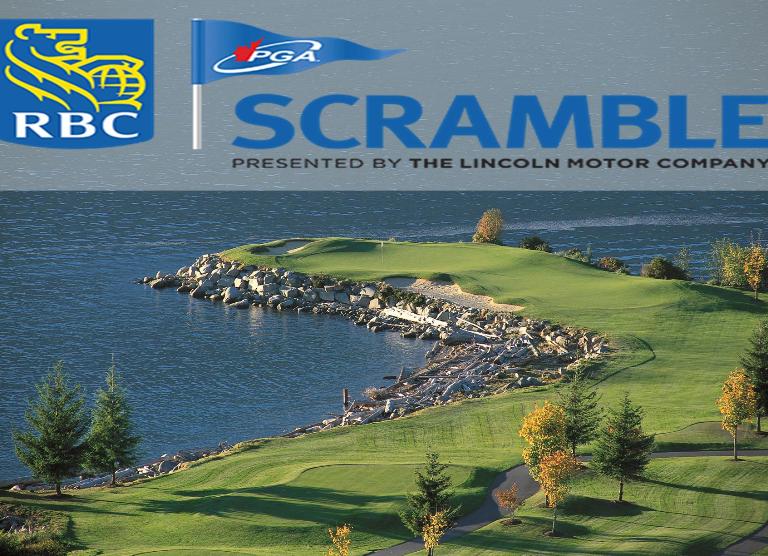 15 Feb

RBC PGA Scramble at Furry Creek

On June 25th, 2018 Furry Creek Golf & Country Club will welcome back the RBC PGA Scramble Regional Qualifier.  Dave Ebner and his team will look to defend their crown that took them to Regional Finals in 2017 and Nationals in 2016. Find your group of 4 to come out and try for your chance to play at Cabot Links this Fall. Check back for more details or subscribe to our E-News to find out more!

Visit RBC PGA Scramble for more information, or register now!