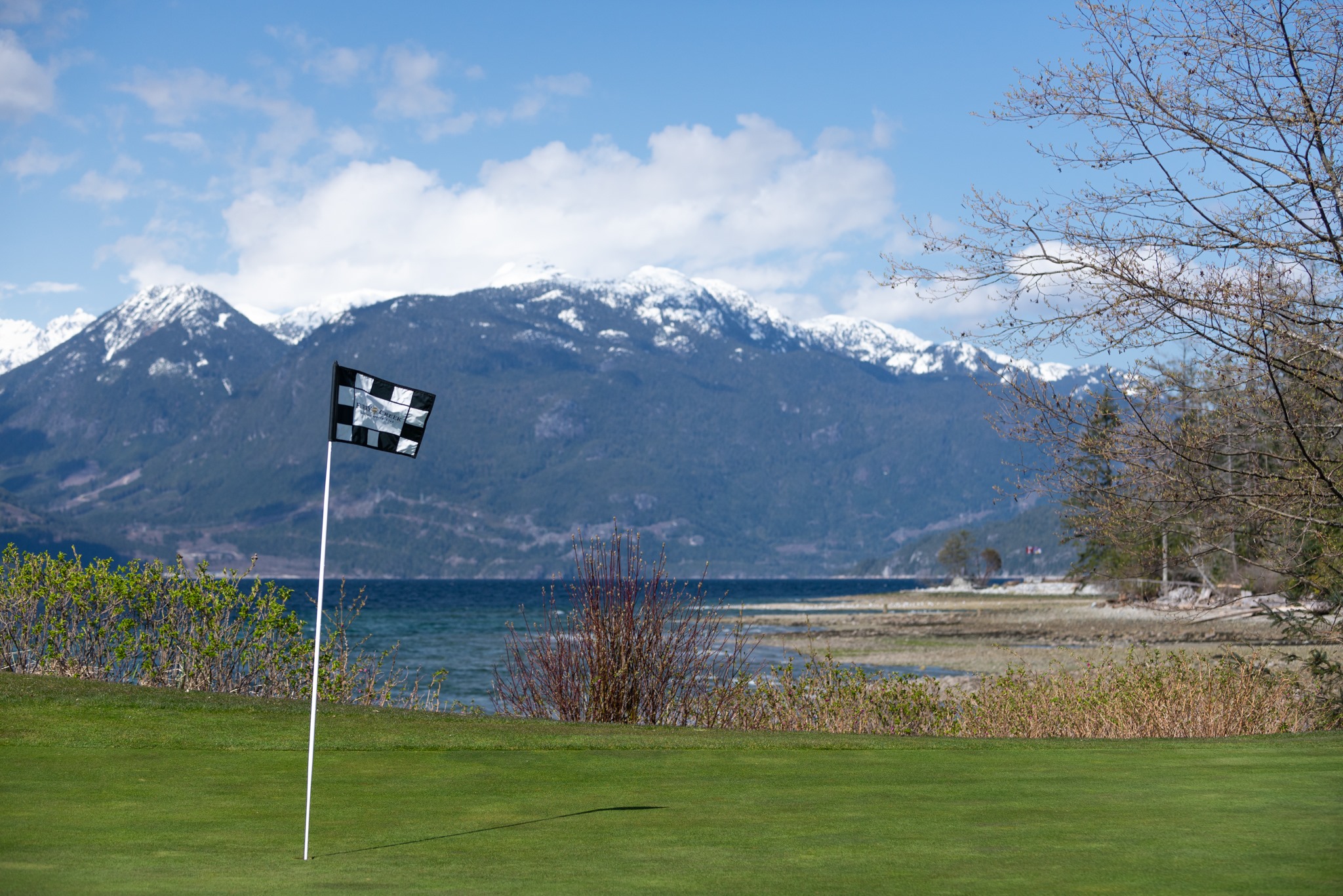 21 Apr

Re-Opening Announcement

Furry Creek Golf & Country Club closed on March 21st in response to the Covid-19 pandemic. This was a very difficult decision as we had just succeeded in preparing the golf course for a very early opening on March 1st. The course was not ordered closed by any authority, the management decided to close in the interest of safety for our guests, team and community.

The general public is now well aware and supportive of safety measures related to stopping the transmission of Covid-19.  With new procedures in place, we are confident we can provide a safe return to playing golf.

Friday April 24th, Furry Creek Golf & Country Club will re-open for golf. We will do so slowly, cautiously, ready to adapt as required.  The safety of our guests, our team and our community remain our top priority. This concern will be evident in the manner we operate.  We will be adhering to the recommendations the Federal and Provincial Health Authorities.

The clubhouse and restaurant are to remain closed.  Golf tee-times will be available in 20-minute intervals, from 8:30am to 2:30pm daily, and must be booked online.  Upon arrival, you will notice a minimal number of our staff on site, all wearing masks, gloves, and adhering to physical distancing.  It is critically important that anyone feeling unwell or who has been in contact with an unwell person, stays home.  In accordance with the Quarantine Act, anyone that has returned from travel abroad in the last 14 days is asked to self-quarantine, and not golf.  We need everyone's cooperation to keep golfing a safe and enjoyable option while remaining committed to stopping Covid-19.

The new protocols that are now in place for all golfers visiting Furry Creek Golf & Country Club are outlined here. Strict adherence to these protocols is required, please review them prior to your arrival, should you choose to come and play.

Thank you.

Furry Creek Golf & Country Club Management.

GOLFERS MUST FOLLOW THESE PROTOCOLS AT FURRY CREEK GOLF & COUNTRY CLUB

 
Violation of these player expectations will result in dismissal from property with no refund.
If you are experiencing any symptoms of sickness or have been in contact with someone who is not feeling well, please stay home.
Guests exhibiting signs of sickness will be kindly asked to leave.
If you have come back from travel abroad in the past 14 days, you must self-quarantine as required by law under the Quarantine Act.
Touchless payment solutions are will be used. No Cash please.
When booking online, book only for the confirmed players you have, providing all names.
Park & Play in effect. Golfers are not to arrive any earlier than 15 minutes prior to tee-time.
Your sanitized power cart will be waiting for you after checking in with our staff.
Rental clubs are not available, nor are cart towels or sand and seed.
Players must adhere to "Physical Distancing" at all times.  6' or more between yourself and all others at the facility, including staff.
The restaurant is closed. Our refreshment stand is available. Please come prepared with everything you will need for the duration of your round.
Our on-course washrooms at the 1st tee (available after 5th, and 9th holes also) will be open and sanitized frequently.
On course modifications have been made to reduce touch points:

Removal of all ball washers
Removal of all bunker rakes, smooth sand with your feet
No drinking water is available on course
Flags are to be left in place and not touched
The cups are upside down to make retrieving holed balls possible without touching the cup
No shoe or club cleaning service or tools will be provided at the 18thhole

One player on the tee box at a time only, physical distancing is required.
Do not shake hands at the beginning or at the end of the round, this is the politest behavior.
Golfers are expected to empty power cart of all personal items, including garbage after their round in the provided golf cart drop off area after the 18th.
We suggest keeping all personal items such as cell phone and wallet in your golf bag to eliminate contact with power cart.
No loitering after your round please, including the parking lot. Please depart promptly.
Vancouver Costal Health issued the following statement recently concerning golf. Furry Creek Golf & Country Club will continue to follow the recommendations and guidelines provided by the experts and authorities.